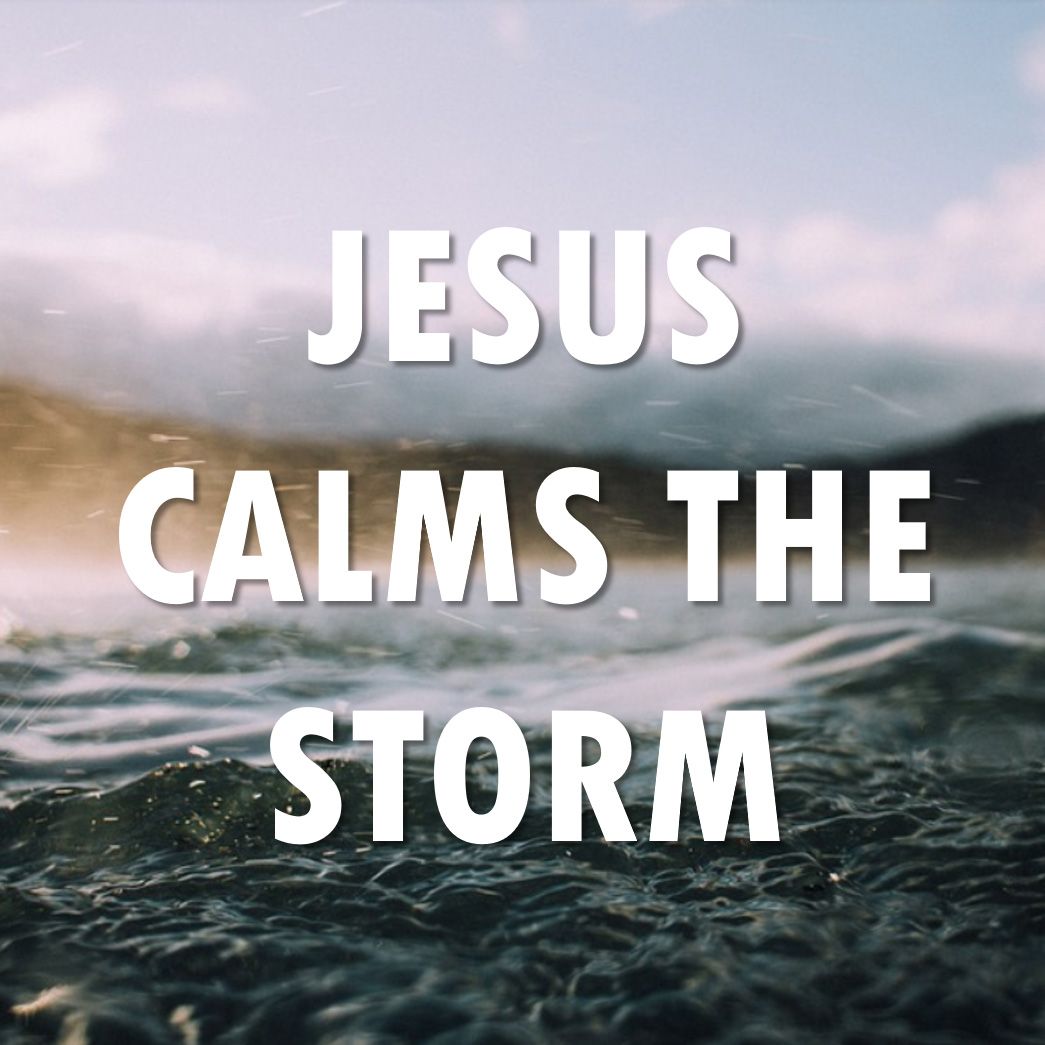 However scary the storm, the key to this story is Jesus. He was right there with them before the storm came, during the raging waters, and afterwards when He calmed the storm.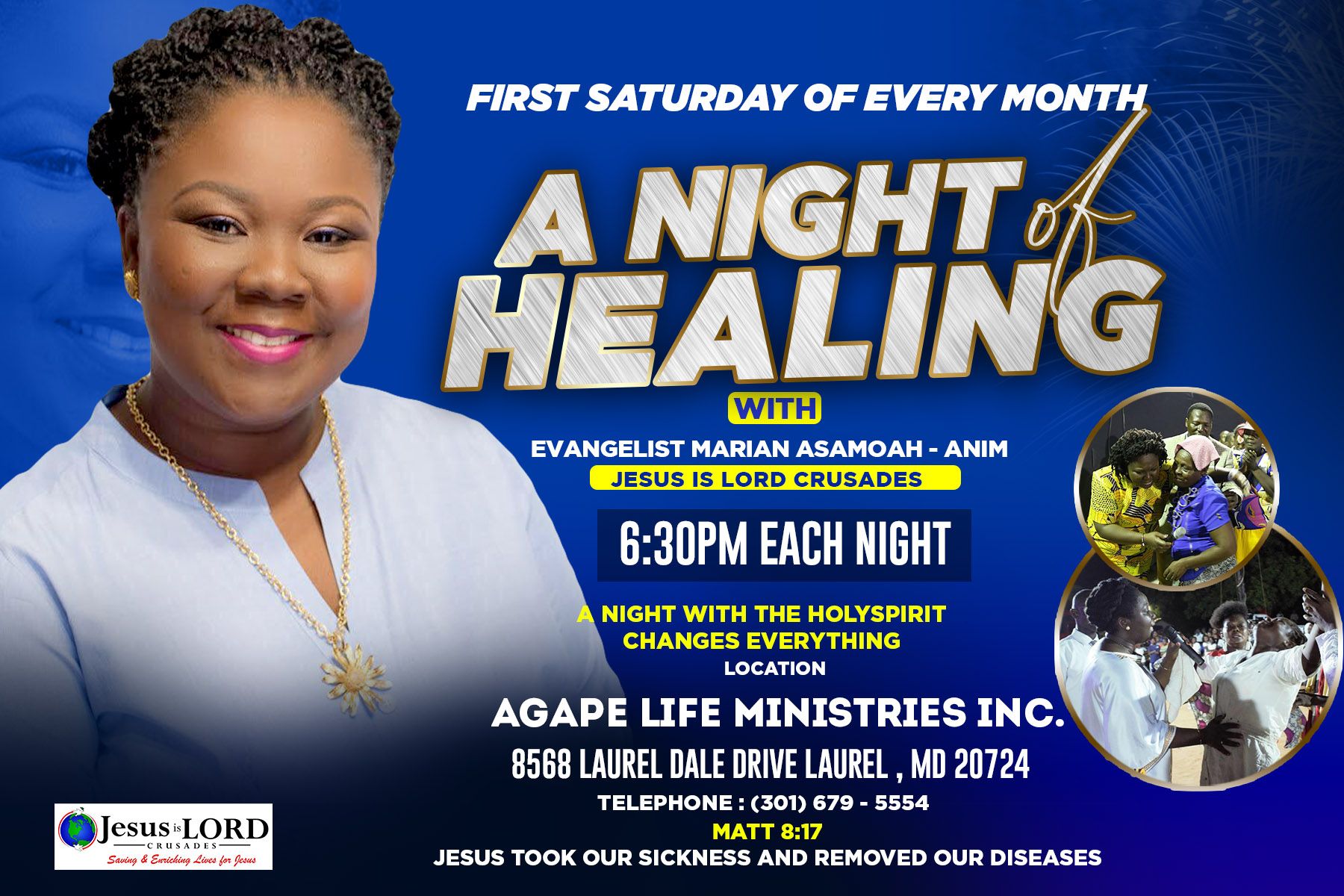 1. Is there any disease, pain or illness that Jesus can't heal?
2. Do you think He can still do that today?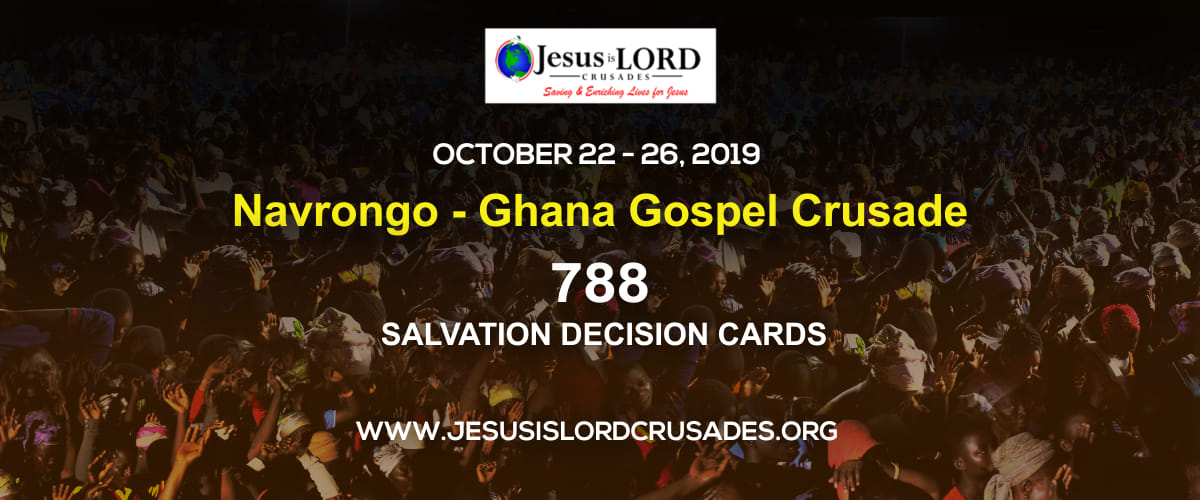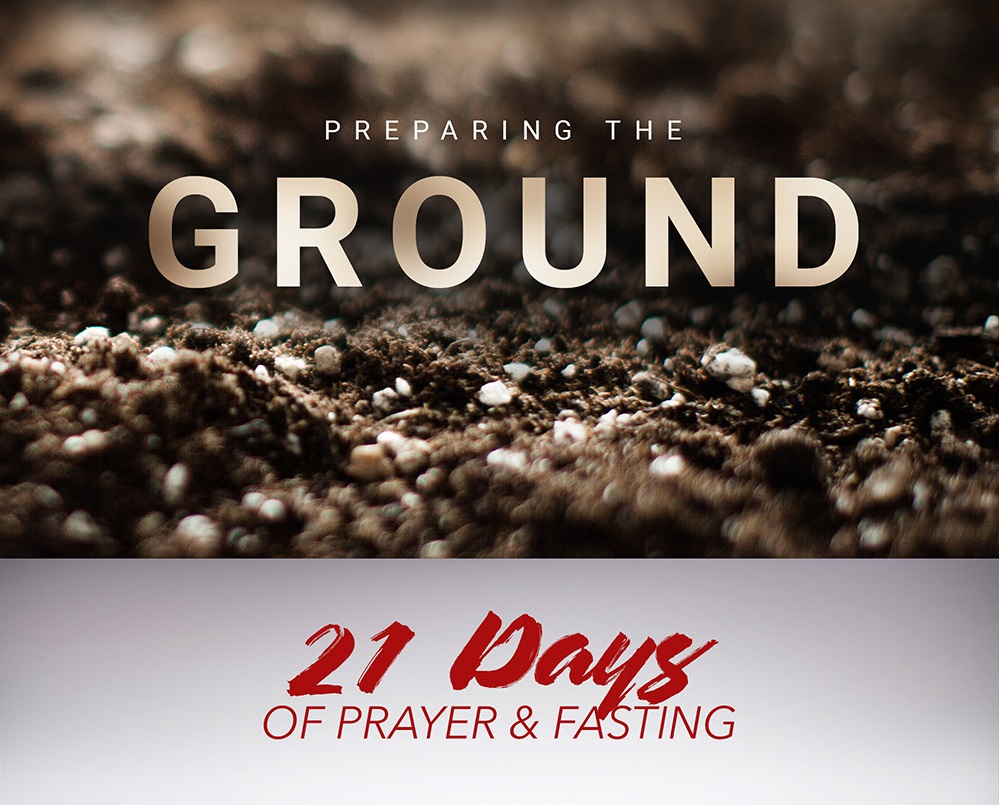 Dear Friend,
We are just a few weeks away from the Jesus Is Lord Crusade in Navrongo, Ghana! We are in the final preparations and would love for you to partner with us in prayer. On Monday the 23rd of September we are starting the 21 Days of Prayer and Fasting leading up for this massive gospel campaign.
John 15:16 You did not choose Me, but I chose you and appointed you that you should go and bear fruit, and that your fruit should remain, that whatever you ask the Father in My name He may give you.
Prayer is our greatest and most effective tool. We are starting from the ground up as we pray for the harvest and lasting fruit in Ghana!
Please join with us each day until the start of the crusade as we agree to take a moment in prayer together on the following topics:
Preparing the Ground – Days 1-6 (Favor, organization, logistics, crusade venue, churches and leadership, government leaders, healing and unity)
Sowing the Seeds—Days 7-12 (Youth, outreaches, follow up materials, people to be drawn to the crusade, equipment etc, Evangelist Marian and all the various speakers)
Reaping the Harvest – Days 13-21 (Salvations, deliverance, local communities, church unity, open hearts, lasting fruit, follow up, discipleship and spiritual awakening)
MONDAY we begin Day 1 of the 21 Days of Prayer and Fasting. Please agree with us for the following:
Preparing the Ground. "For no other foundation can anyone lay than that which is laid, which is Jesus Christ." 1 Corinthians 3:11
DAY 1 Prayer Point – Divine Favor for this crusade (crusade team, technicians, local pastors, and leadership with government officials as the Holy Spirit leads you in prayer).
Thank you for agreeing with us in prayer today,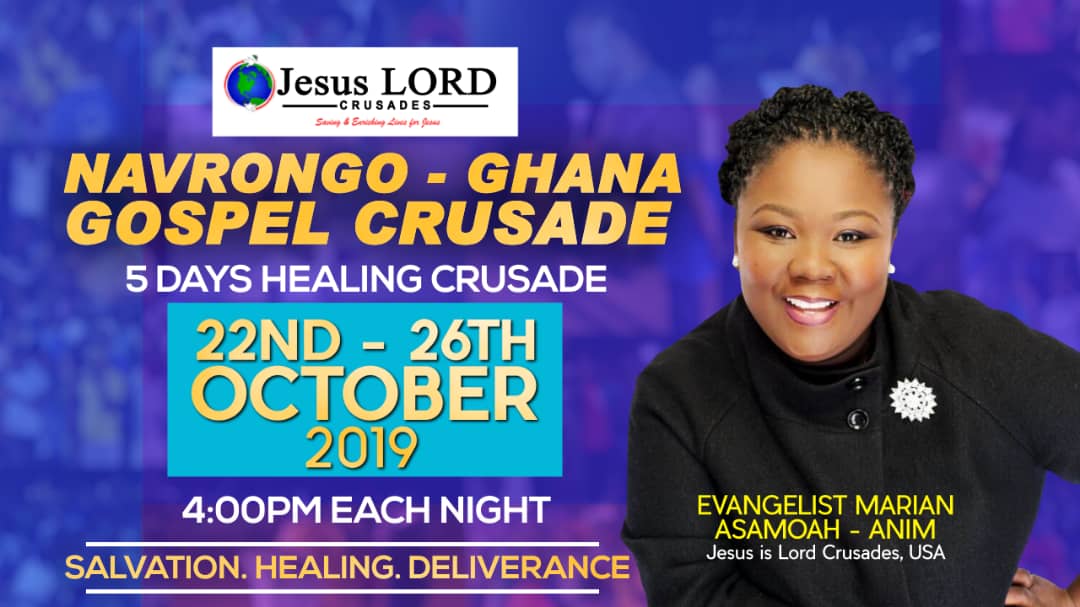 Believing For A Greater Glory In Navrongo, Ghana
Dear Friend,
Navrongo and Nigeria is the next stop for JiLC this year, and we're counting the days until the Great Gospel Campaign from 22nd October – 3rd November. What an awesome and loving God we serve!
We are believing for an even greater harvest of souls in 2019, so that "the latter glory of this house shall be greater than the former, says the Lord of hosts." (Haggai 2:9)
As we approach this next outreaches; we so appreciate your prayers for our ministry team as they continue to work with the local churches and prepare the ground for an incredible Kingdom harvest! In addition to your prayers, would you consider sowing into our Navrongo crusade?
We are amazed and humbled by the response to the Gospel message and the miracles that take place. Our expectancy is high as we believe for a new wave of people to give their hearts to Jesus and many more to be healed and set free!
We cannot do it without you! This event is the first of two back-to-back campaigns, with the second one happening in Edor, Nigeria just a month later. Every single donation, no matter how big or small, is a brick to help us build the Kingdom.
Thank you for your prayers and also for prayerfully considering making a gift today!
The work goes on:
The best is yet to come!
Click below if you will like to get our newsletters directly in your inbox!