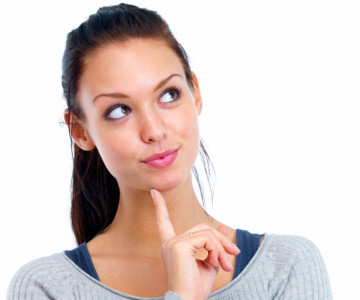 It's time to clear the noise. Make a conscious effort to fill your mind with good, pure  wholesome, and lovely thoughts. Many of the problems we experience in our lives, both individually and corporately, result from lack of clarity in our thinking about what is real, true, and essential. It is rare indeed to find a person who takes the time to think clearly about things.
Too often our fast paced, over-stimulated, jacked up society simply acts like a pack of Pavlovian dogs responding to the bells and whistles of postmodern "techno culture" rather than as rational agents created in the image and likeness of God.
It doesn't have to be that way. We can break free of the hypnotic conformity that surrounds us if we are willing to acquire the skill of intelligently/prayerfully listening to the thoughts that are inside of us - fueled by the Spirit of God. These thoughts, of course, evidence themselves as decisions, which lead to character formation (inward) and cultural expression(outward). Let's allow our thinking to be in line with the Holy spirit. His way or no way at all.
Your first step is to declare out loud that you will not allow any outside force to do your thinking–no man and no spirit. There are spiritual laws that demons must obey. They cannot stay where a man wills them not to stay. Your power is in the Name of Jesus, the Blood of Jesus, and the Word of God. Ask God to give you discernment of the lies of the devil. Decide today to set your mind on the word of God. It is your sure way of conquering ungodly voices.
Philippians 4:8 King James Version (KJV)
8 Finally, brethren, whatsoever things are true, whatsoever things are honest, whatsoever things are just, whatsoever things are pure, whatsoever things are lovely, whatsoever things are of good report; if there be any virtue, and if there be any praise, think on these things.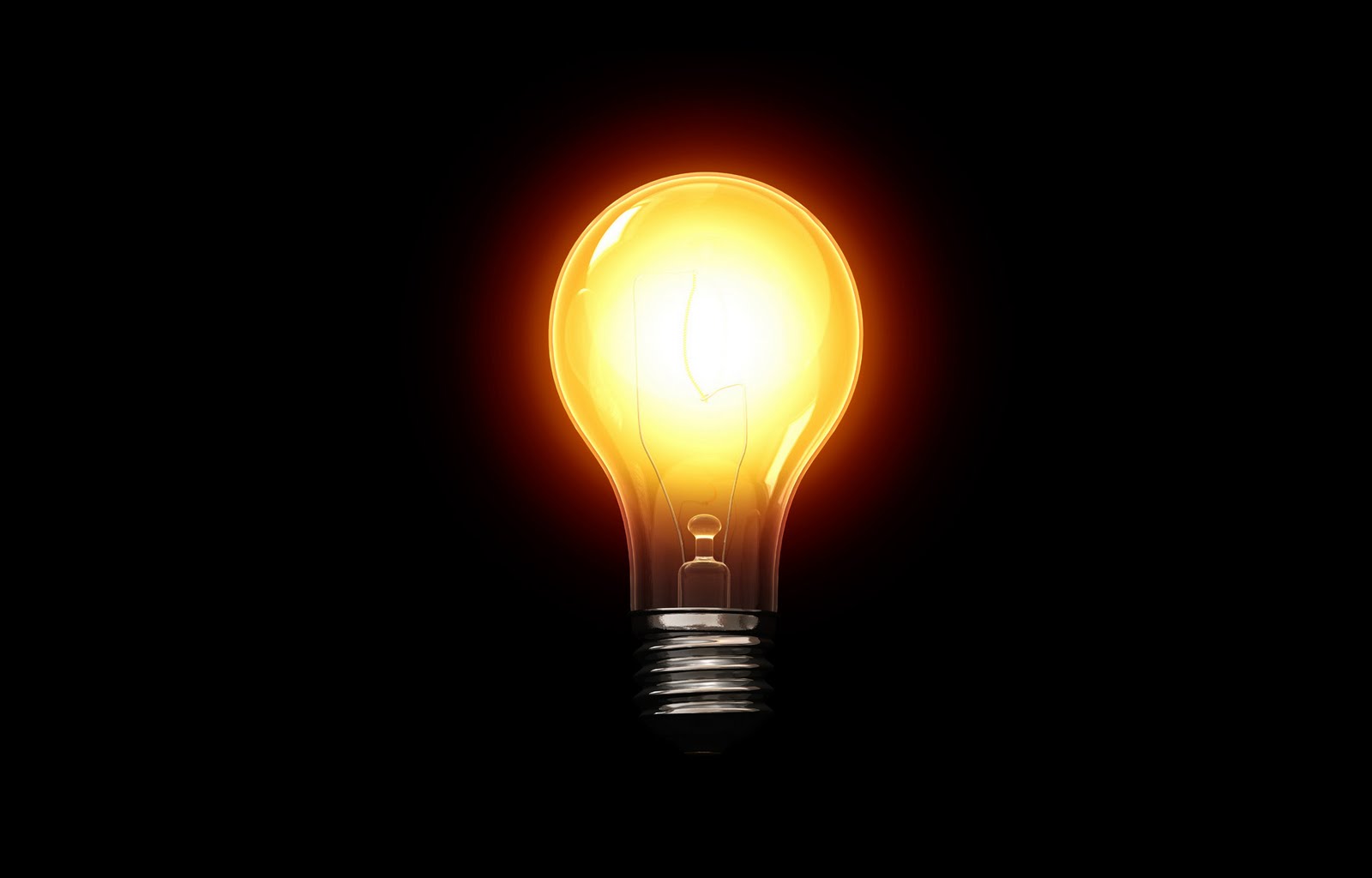 "The LORD is my light and my salvation; whom shall I fear? The LORD is the strength of my life; of whom shall I be afraid? Psalm 27:1 KJV."
IN THE MIDST of these difficult and perilous times, it is essential to remember that for those who trust in God's salvation through Jesus Christ, no distress of tribulation or persecution or even death itself can separate us from God's unfailing love for us (Romans 8:35-39).
And regardless of the wreckage and the loss of things of this world, we have the assurance of the word of the Lord, who has promised us that though this world and its elements pass away with fervent heat, we shall be established before Him forever in the new Heavens and Earth (2Peter 3:10-13; Rev. 21:1). For the world shall pass away, and the lusts thereof, but those who do the will of God shall abide forever (1John 2:17).
As Jesus Christ, our true Light and our Salvation has said, "My peace I give unto you. Let not your heart be troubled; neither let it be afraid. In the world you shall have tribulation; but be of good cheer; I have overcome the world"(John 14:27, 16:33)
This month allow the Lord to be your light. Your ability to remain connected to the Lord who is your source of power brings light to every dark area of your life.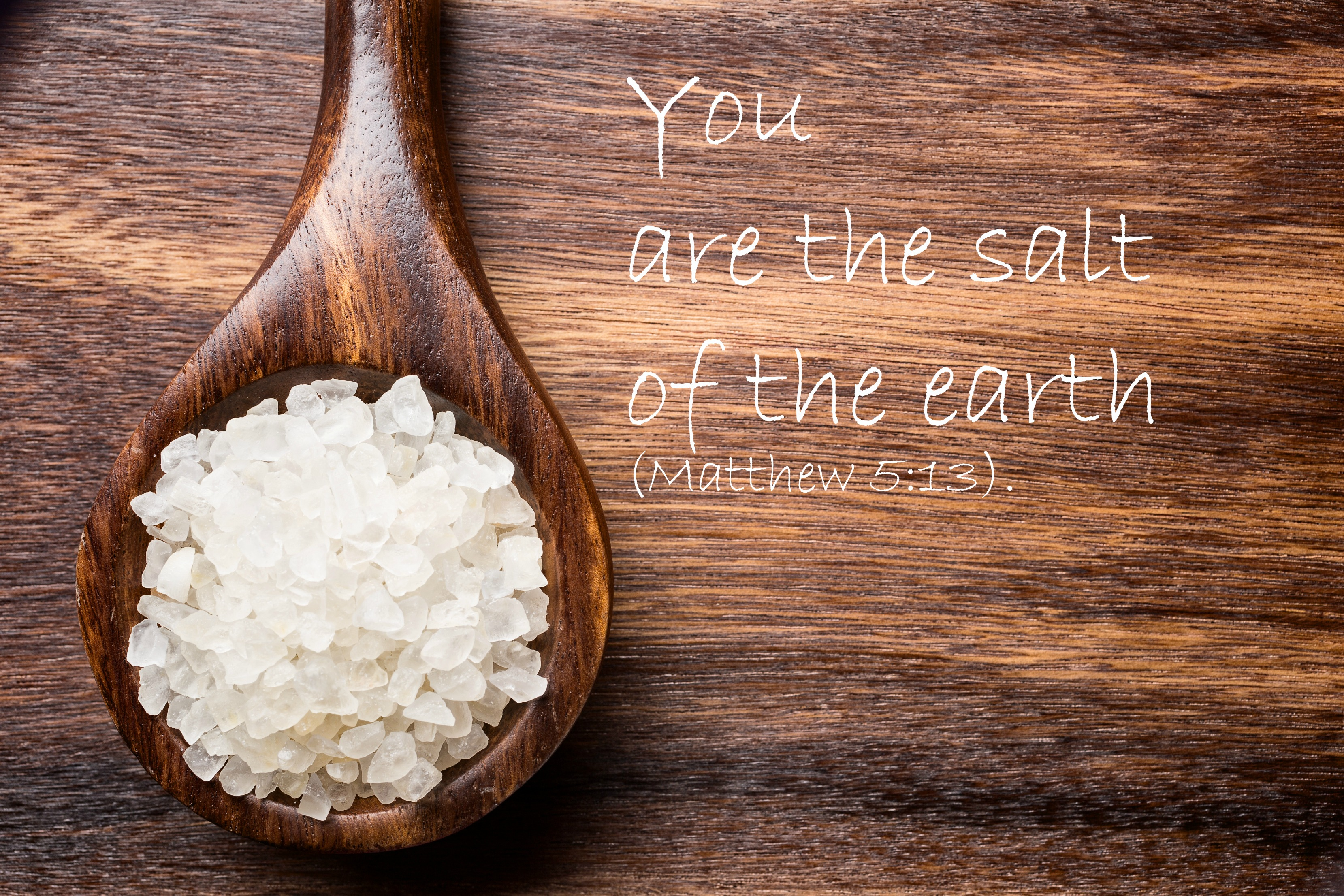 The Gospel – Full of Salt Power.
In the Bible, we find a remarkable testimonial about us, the disciples of Jesus. The Lord says that we are salt of the earth. That doesn't mean we will eventually become salt but that we are already salt of the earth here and now.
You are the salt of the earth.
Matthew 5:13
Salt preserves food, preventing spoiling and rotting. In the old days, salting food was a very important method of preservation. Salt was indispensable, because anything salted would not rot and go to waste. It was valuable and desirable to everyone. Salt is also vital for life. We now know that not a single cell in our bodies can function without salt. That's why, in the Bible, salt stands for being life-giving, enduring and protecting. In other words, when Jesus tells us that we are the salt of the earth, He is speaking of the vital life-preserving, protective power of salt. God's people are like salt for the world – indispensable and life-saving.
You and I are salt of the earth and we put this principle into action to lead people to Jesus. This task has been given to all of us, because the Gospel is full of life-giving "salt power." 2018 will be another great year of harvest. This is God's will for sure. He is the Lord of the Harvest, which needs to be brought in to prepare for His return. It is our calling to concentrate on it being endued with the power of the Holy Spirit. In 2018 determine to be salt in your own small way and see what God will do in the lives of many and in yours. If we are being the salt then we can expect fruit from our faithfulness. The New Year is a perfect time to repent and let God have your best for His glory. This is our commission and in His strength we will experience this reality.
As a ministry we cannot do it alone. Such a great task can only be accomplished together. We need you! We need your prayers and we need your financial help. Ahead of us lie strategically important preparations for Namibia 2018, as well as further campaigns in Navrongo (Ghana), and Delta State (Nigeria). We've taken on a great deal of work in the next few months, so we're especially grateful right now, for every helping hand of support. Thank you so much!
Thank you for your part in this soul-winning ministry of Jesus Is Lord Crusades.
A blessed New Year 2018!
Together with you in Jesus,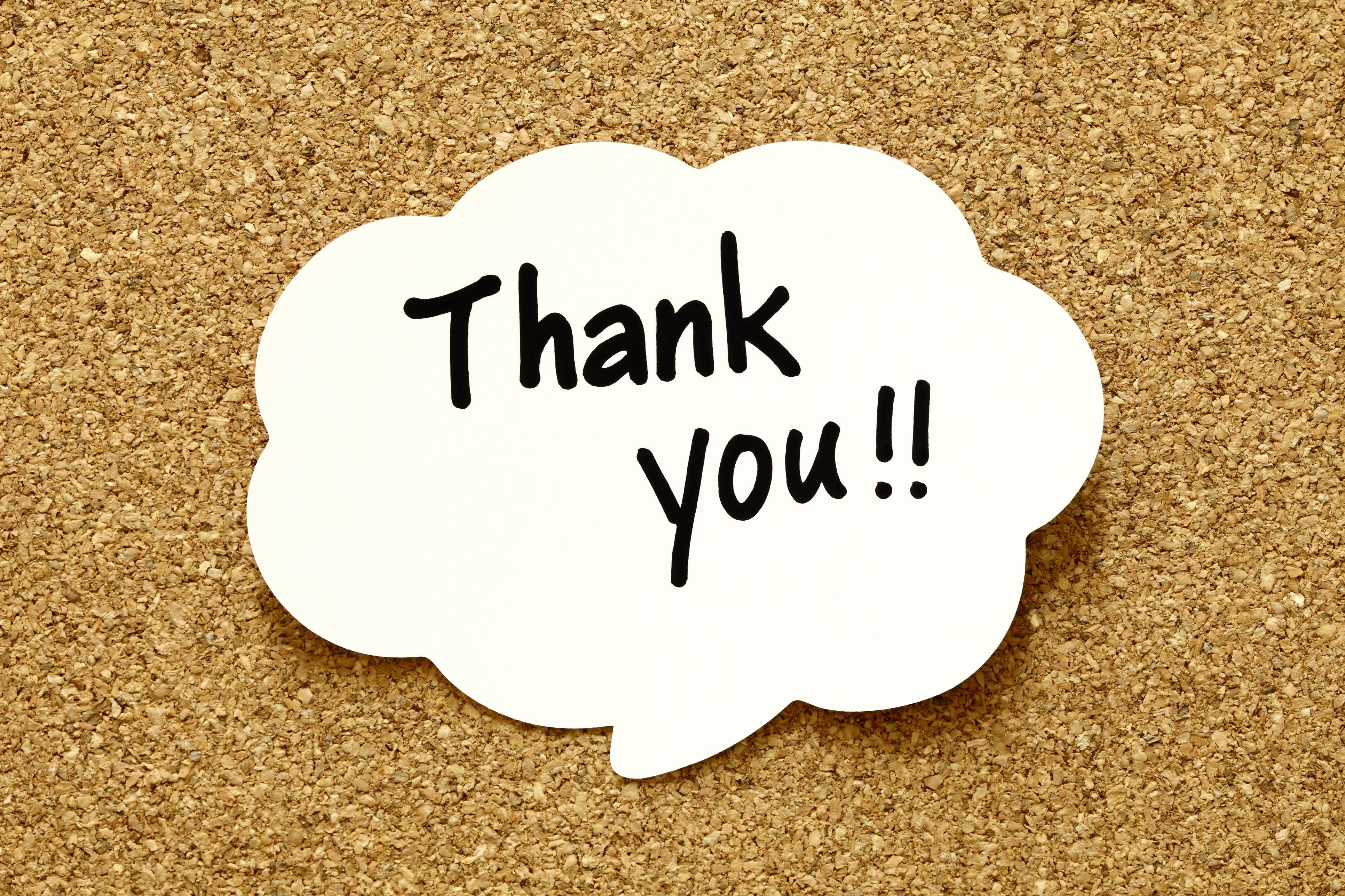 From Faith to Faith!
Together we have reached 2004 Souls...and together, we are looking to reach million in the next decade!
THANK YOU for taking a stand with us here at Jesus Is Lord Crusades. Through your faithful prayers and donations in 2017, you have enabled us to preach the Gospel in here at home, Africa, North America and the Caribbean. You can see all that God has done in this year so far on our special 2017 YEAR IN REVIEW page! We want to take this brief moment and sincerely THANK YOU for partnering with us this year to reach many to Christ around the world.
At this very moment our team is in preparations for all our 2018 Gospel Crusade Campaigns. We are believing for millions to be saved, healed, delivered and receive the baptisim of the Holy Spirit. Lives will never be the same again. This crusades will launch the MEGA HARVEST and we look forward to exponentially increasing the harvest of souls in the next decade together with you!
Thank you, once again for your prayers and sowing into this ministry. As Thanksgiving and Christmas approach, we pray God's favor and blessings upon you! Be sure not to miss our special 2017 YEAR IN REVIEW PAGE under the contact us tab.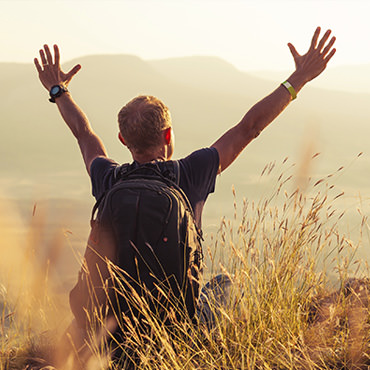 A wonderful promise for you: The Promise Still Remains!
Today I want to share with you a Bible verse that contains an encouraging word for anyone who is going through a tough, trying, tiring season in life.
Many times the issues in life causes us to move our eyes off God and fix it on our problems. Sometimes it seems like God is far away and our prayers are hidden from his sight. In many cases the word of God seems not to make any sense and the prophetic word over our lives seems far reached.
Romans 4: 19-21 "And not being weak in faith, he did not consider his own body, already dead (since he was about a hundred years old), and the deadness of Sarah's womb. 20 He did not waver at the promise of God through unbelief, but was strengthened in faith, giving glory to God, and being fully convinced that what He had promised He was also able to perform."
What a wonderful promise! In this scripture we are reminded not to accept the challenges around us. As difficult as it may be we cannot allow the issues we face to cause us to lose hope or neglect what God has said. Did God say you will have a child, receive a job promotion, be healed from that infirmity, get deliverance for your family, provisions etc.
I dare you to believe it for though it seems like it has taken forever; keep the promise and keep praying you will see it if only you do not waver. The situation you are facing now has nothing to do with the promise. The promise still stands strong and if we don't allow the enemy to steal our joy, we will reap in no time. God Never Fails! Be Rest Assured!
It is a verse worth memorizing, confessing, and believing.
Together with you in Jesus,
Click below if you will like to get our newsletters directly in your inbox!