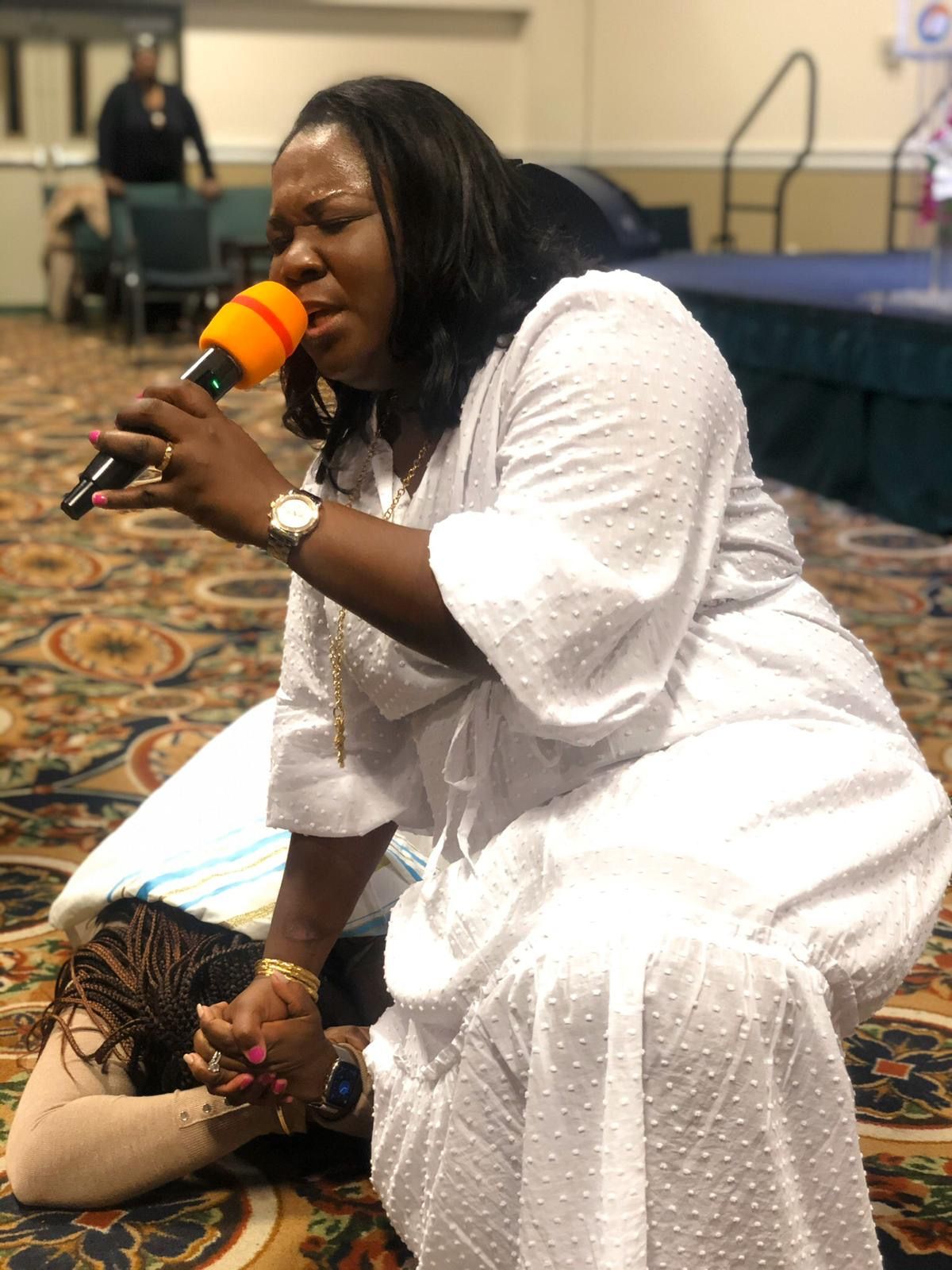 April 13th, 2020
Scripture Reference
Mark 1:29-39
Reflection:  The scripture above takes into the home of Simon and Andrew, the two men whom Jesus asked to follow him as they were fishing from their boat. Their mother has been stricken with an illness that has caused Simon and Andrew to worry, as they immediately told Jesus of the need.
In this incredible miracle, Jesus not only healed her but also restored her in such a way that she was able to stand up and function as though she was never sick. An important element of healing is not only the miracle itself but also the miracles that continue to play out as a result of the healing.
Have you ever experienced healing before? We often think of healing as a single moment in time in which God radically changes someone's life. This may be true; however, what follows the miracle is equally as amazing. The outcome of divine healing is a functionality of life that, in the case of Simon and Andrew's mother, is incredible with every step taken after.
Today, take time to pray for healing for yourself or someone you know. Do not just limit the prayer to a moment, but instead, pray for healing that impacts the world because of its outcome. Perhaps this may become a radical prayer during this season of covid-19.
My Prayer for you: It's my prayer that the Lord will bless you and keep you and your household from all forms of evil. Amen!