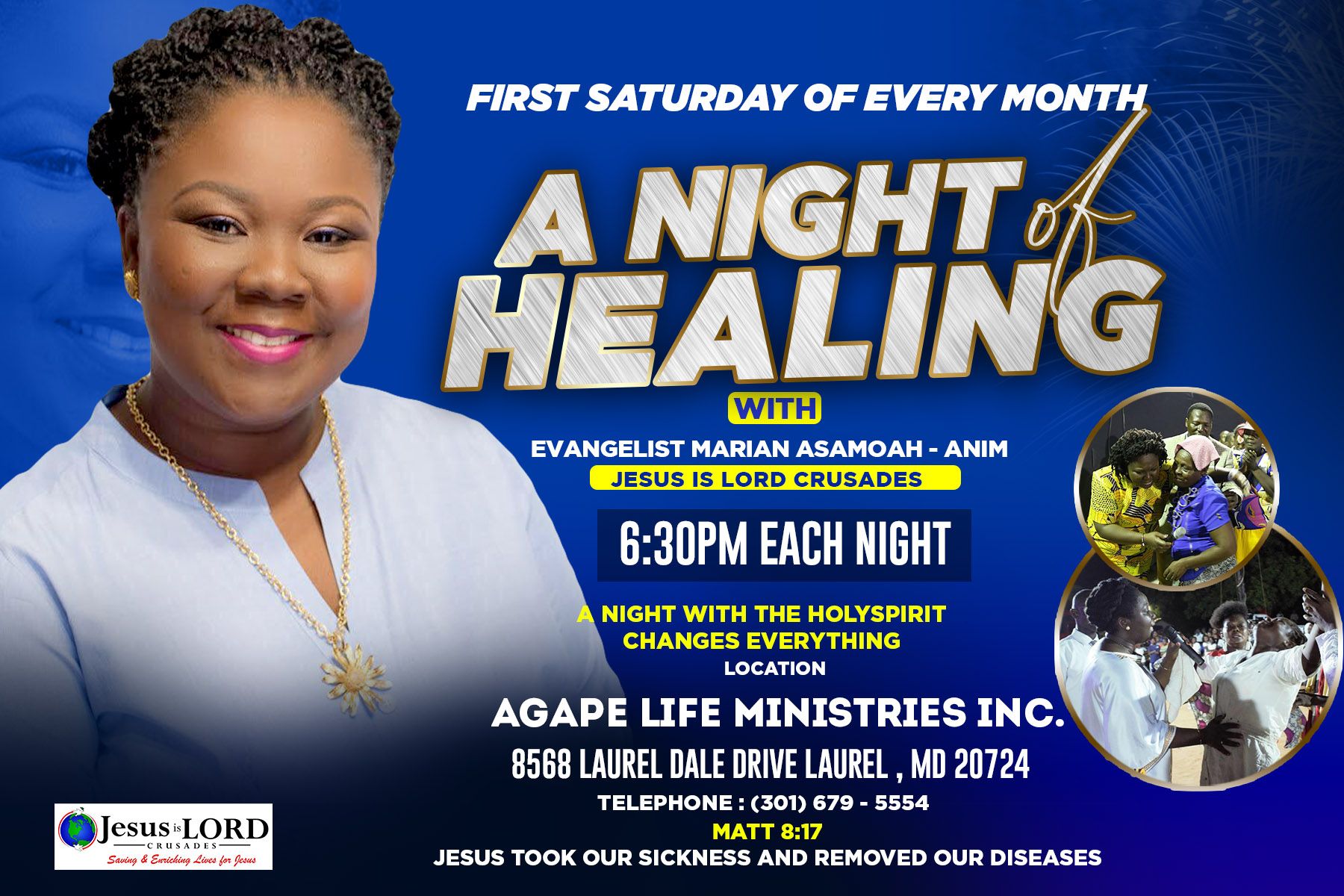 And Jesus went about all Galilee, teaching in their synagogues, preaching the gospel of the kingdom, and healing all kinds of sickness and all kinds of disease among the people. 24 Then His fame went throughout all Syria; and they brought to Him all sick people who were afflicted with various diseases and torments, and those who were demon-possessed, epileptics, and paralytics; and He healed them. 25 Great multitudes followed Him—from Galilee, and from Decapolis, Jerusalem, Judea, and beyond the Jordan. Matt 4:23-25
What if you heard today that there was a man who healed every form of disease, illness and pain? Wouldn't you make a beeline to get to him? That's what the people from Galilee did over 2000 years ago.
They heard Jesus was the man who had healed people, so the word got out about him.  Jesus healed every disease, not a few illnesses here or there. He healed people with severe pain, those who were demon possessed, folks with seizures and Galileans who were paralyzed. He healed every single disease of every suffering person seeking help, all while proclaiming the good news of the kingdom of God.
Questions:
1. Is there any disease, pain or illness that Jesus can't heal?
2. Do you think He can still do that today?
Let's find answers to these questions together at the Night of Healing.
Starting Saturday February 1st, 2020 and every first Saturday of the month.
It will be a powerful time in the presence of the Lord. 
Jesus will meet you and heal your illness. This is your season of restoration. 
Mountains are still being moved
Strongholds are still being loosed
Bodies are still being raised
Giants are still being slayed
Our God is a Healer!